Premier Mark McGowan said the government had a big agenda and would govern responsibly in the interests of Western Australia.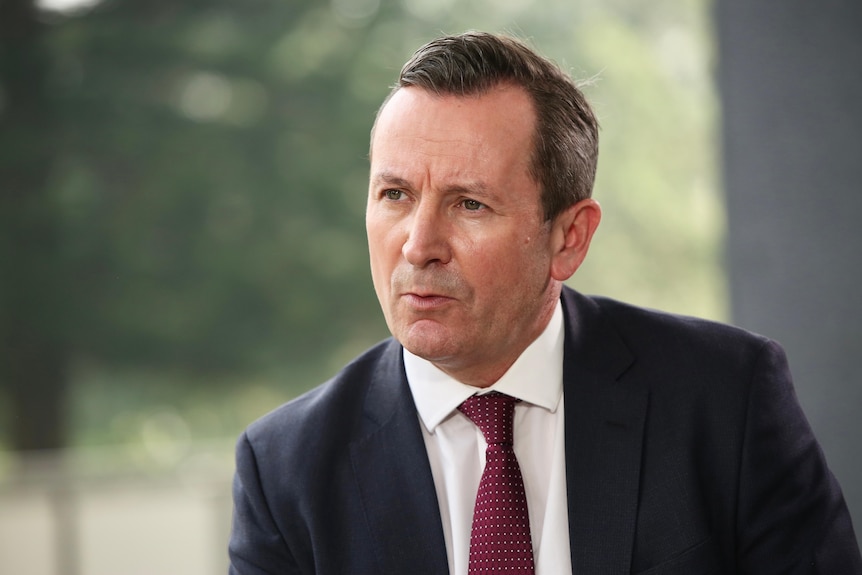 He said extending the state of emergency would be a priority piece of legislation, along with new laws to crack down on outlaw motorcycle gangs.
Among the new MPs to be sworn in was Hannah Beazley, who replaced retiring treasurer Ben Wyatt as the member for Victoria Park.
Due to COVID-19 restrictions, which also required all MPs to be in masks, visitors were not allowed in for the swearing-in.
It meant Ms Beazley, whose quest to enter politics has spanned a decade, had to wave goodbye to her family at the front steps of Parliament.
"I am feeling really excited, I am getting sworn-in on the same bible my dad [WA Governor Kim Beazley] got sworn-in on as well, so it is a really special day for all of us," she said.
Liberal leader David Honey said the opposition would work hard to hold the government to account, despite their depleted numbers
"It is critical for the people of Western Australia," he said.
Location: Western Australia
Source: abc.net