Police believe the Sydney shooting murders of a former Comanchero bikie and underworld figure Mejid Hamzy could be connected, as detectives hunt a blond-haired assassin whose black hood slid from his head while running from an execution-style killing.Fares Abounader, a 39-year-old Comanchero bikie, was killed in a targeted drive-by shooting at his home in Sydney's south-west last August, and two months later Mr Hamzy, 44, was gunned down outside his house.Both murders were "calculated, deliberate and brazen" and possibly linked, Detective Superintendent Grant Taylor said.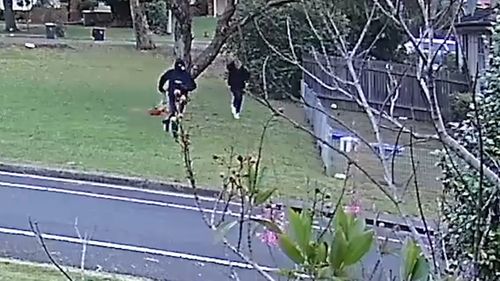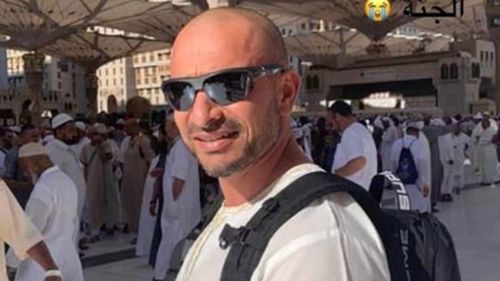 Fresh CCTV released today showed luxury cars and men who are potentially linked to the murders.In one clip, two hooded men are seen running through Colechin Reserve at Yagoona, in Sydney's west, just after Mr Hamzy's murder.The black hood of one man briefly falls from his head, revealing his face and exposing a mop of blond hair, clues which police hope could lead to a breakthrough.
"Investigators are now exploring apparent similarities between the two incidents," Mr Taylor said."There are further similarities in the way these murders were committed – both execution style where the offenders waited inside nearby vehicles for their targets, before fleeing in getaway cars."Both these murders were calculated, deliberate and brazen attacks, and in the case of Mr Abounader, occurred in front of his family."Police said Mr Abounader's family, including his wife and young child, were at their Panania home in Sydney's west when he was shot multiple times after returning from a night out.Dashcam vision from Panania shows a white Subaru parked outside a Wall Avenue home, prior to Mr Abounader's murder.Two luxury cars are also depicted in CCTV footage obtained in the investigation of Mr Hamzy's murder.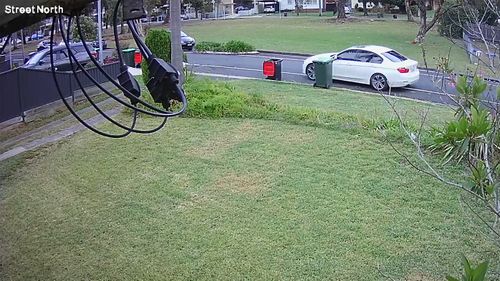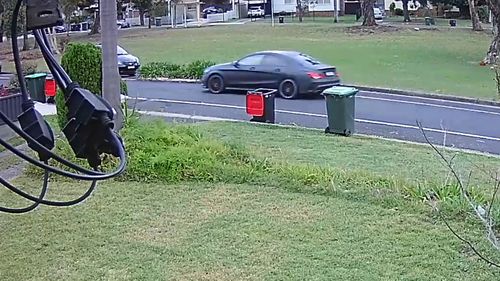 A black Mercedes and white BMW are spotted fleeing the scene after the two hooded men were captured on CCTV.Mr Hamzy was the brother of Brothers for Life founder Bassam Hamzy.
Location: Australia
Source: 9news